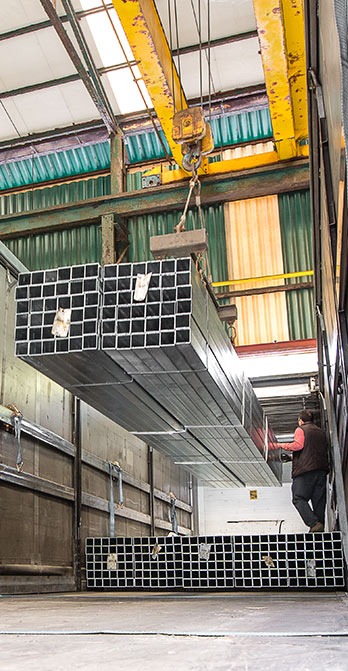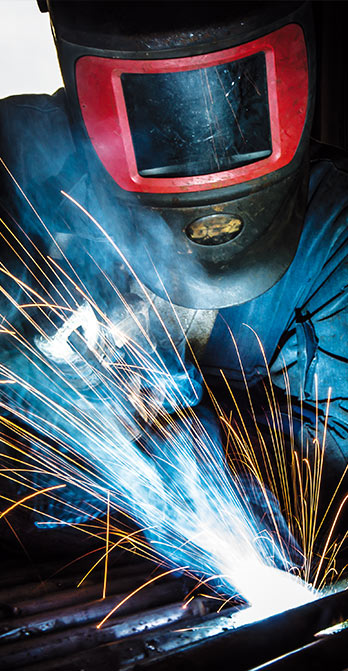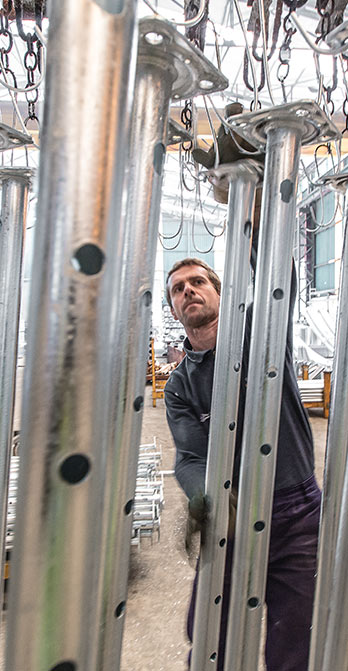 Founded in 1951, Galvanizados Olaizola specialises in the hot-dip galvanizing of components and pipes.
Our activity takes place in installations of 60.000 m2 distributed over two production centres with covered areas of some 6.000 m2.
At Galvanizados Olaizola our philosophy focuses on adapting to our clients' demands and requirements. Our work concentrates on providing value services, making Olaizola a different, unique company on the market.
Galvanizing bath dimensions